AQUAPHOR PROFESSIONAL
AQUAPHOR PROFESSIONAL is a designer and manufacturer of advanced water purification systems for a variety of commercial and industrial applications. Aquaphor combines expertise in high performance reverse osmosis and ultrafiltration systems with serial production capabilities.
Aquaphor Professional works self-supporting, both in the field of standard equipment for serial production and for custom-built projects.
Aquaphor Professional keeps everything in its own hands; from design to assembly, including complete automatic process control systems and remote control. This mainly concerns reverse-osimise (RO) and ultra-fine filtration systems (UF) as well as a combination of these filtration techniques (UF-RO).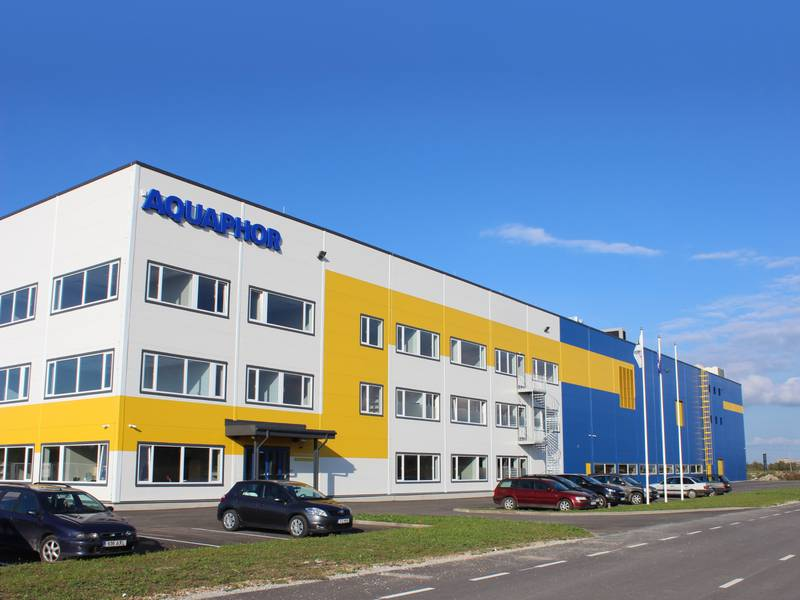 Aquaphor Professional Monoblock units
Aquaphor Professional
Monoblocks - innovative RO-units
Modular units with different production rates can be easily rearranged or reinforced with new monoblocks to meet changing demands for capacity and space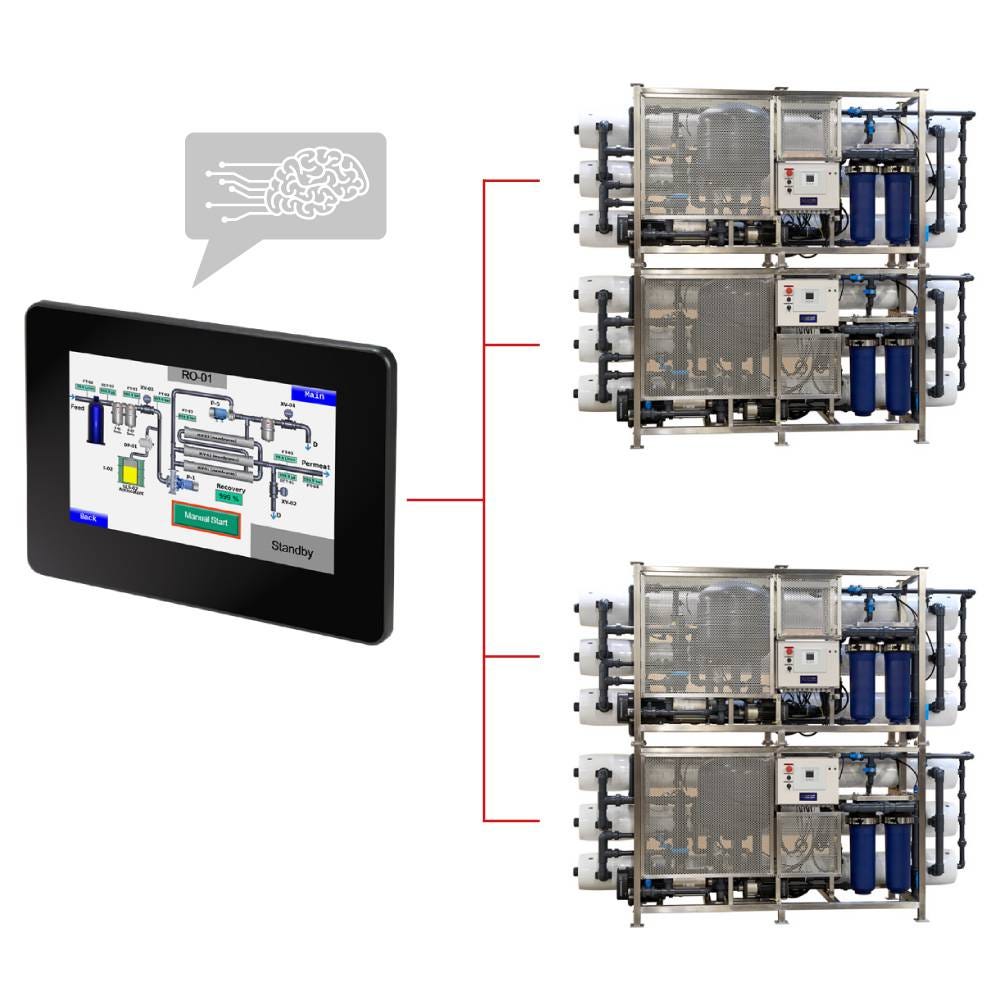 Aquaphor Professional Monoblocks
Monoblocks 12000-50000 > innovative RO-units
Innovative patented APRO 12000-50000 LPH RO monoblocks: more efficient, cheaper, consume less energy, recover more water, last longer, easier to maintain.


Multi-array of monoblocks
Purified water recovery up to 98%, high permeate recovery, smooth operation (patented high frequency membrane cleaning concentrate discharge)
Low energy consumption Grundfos booster pump and recirculation pump with high flow and low energy consumption (save up to 50%+ electricity)
Self-sufficient monoblocks with "slave" controllers and smart master controller (cloud optimization)
Specific design:
Mass-produced multi-purpose, ready-to-use low-cost monoblocks. No special design needed, expensive customization.
Multiarray advantage, minimum number of monoblocks required works at any time.
Water purifier always works with maximum efficiency.
You can switch on the required number of systems depending on the consumption mode, which is much more economical than switching on one large system with the same capacity.
Redundancy: each monoblock is independently maintained and serviced if necessary.
Management console for monoblock control
If the consumer needs additional monoblock, more blocks can be added later.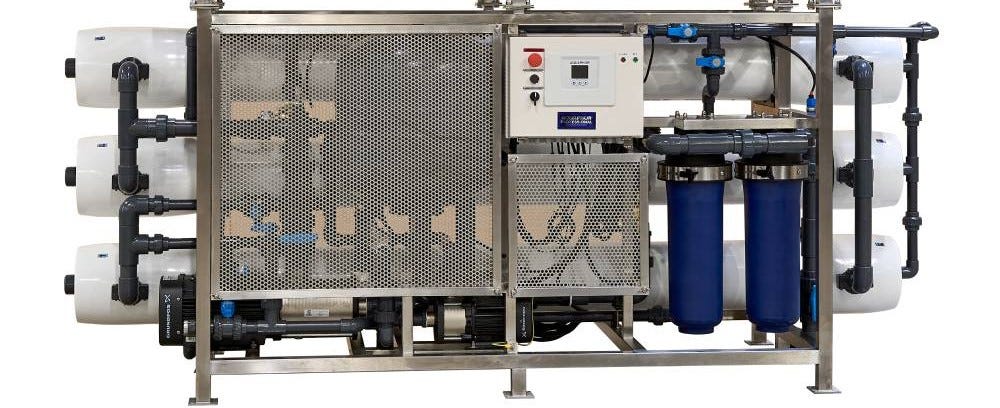 Possible system capacities:
• 2 monoblokken - 12000 LPH
• 3 monoblokken - 18000 LPH
• 4 monoblokken - 24000 LPH
• 5 monoblokken - 30000 LPH
• 6 monoblokken - 36000 LPH
• 7 monoblokken - 42000 LPH
• 8 monoblokken - 48000 LPH
Interested or questions? Contact us!
We can present your projects and special wishes to the specialists at Aquaphor Professional. Reverse Osmosis systems, ultrafiltration systems or combinations of both techniques to make pure water from tap water, spring water, brackish or salty seawater for public use, the food industry, hospitals, laboratories, accommodations such as hotels, conference centers, spa & wellness centers: the specialists from Aquaphor Professional design and build the most efficient solution for all your projects.